School Software » Startup Edition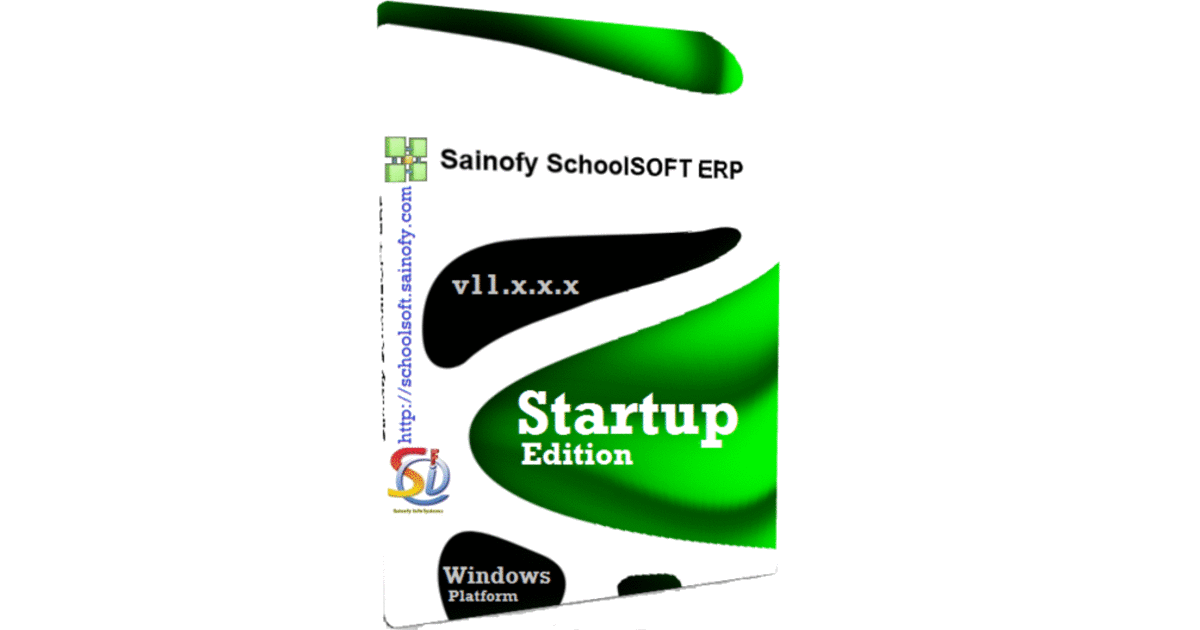 SchoolSOFT Startup Edition
29,500/-
46% OFF
Buy Now
Quick Specification
| | |
| --- | --- |
| Average User's Rating | Based on 1 to 5 rating scale |
| Product Name | SchoolSOFT Startup Edition |
| Product Category | Database Application |
| OS/Platforms | |
| System Type | 32-bit or 64-bit of Desktop Operating System |
| Version | 11.2011.11.26 |
| Build | 20111126 |
| Release Date | Saturday, November 26, 2011 |
| Interaction | Total Downloads: 3942 |
About » Startup Edition
The startup edition of school software is basically compiled for small sized school management or for those who willing to automate by paying just a low cost for future consideration based on the school software performance and company's quality services. To pursue this we just one step back to your doorsteps, just give a miss call on +91 94718 83237.
The school software is available to you by just paying a very low and competitive price. As we have been saying since 2007, our prime motto is not the expanding client list, whereas to provide you a quality product and the customer friendly environment.
Sainofy SchoolSOFT for startup edition includes limited se of modules by which any school organization can start smoothly. You can upgrade your current installed school software edition to the higher edition at any time without hampering or changing the core functioning of your school software.
On the internet, you can easily find out that the developer of many traditional software forschool doesn't provide their case studies but we are on its way, once it is completed all our customers shall be get informed.
Our school billing software is not only able to send transaction based short message services (SMS) but also it will inform you the list of topmost debtors currently available in your school.
In Startup Edition the included modules are: Basic Modules, Extended Security System, Accounting Module, Exam Module General.