School Administration Software » Enterprise Edition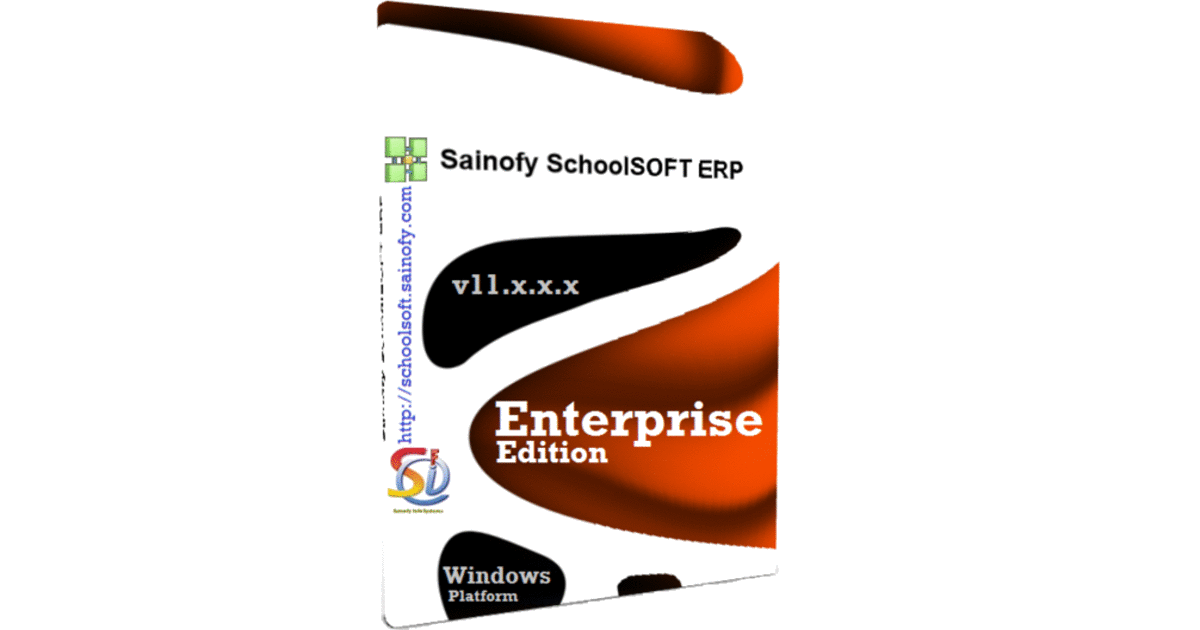 SchoolSOFT Enterprise Edition
65,250/-
46% OFF
Buy Now
Quick Specification
| | |
| --- | --- |
| Average User's Rating | Based on 1 to 5 rating scale |
| Product Name | SchoolSOFT Enterprise Edition |
| Product Category | Database Application |
| OS/Platforms | |
| System Type | 32-bit or 64-bit of Desktop Operating System |
| Version | 11.2011.11.26 |
| Build | 20111126 |
| Release Date | Saturday, November 26, 2011 |
| Interaction | Total Downloads: 3240 |
About » Enterprise Edition
Now meet the one stop solution for operating all the related sections of school management from academic admission management, fees management, hostel management, transport management and many more. That's why Sainofy InfoSystems includes al its streamlined modules in this school administration software. These are available for not only desktop computers but also we are working on its mobile compatible app. One of the tremendous advantages of this school administration software is the remarkable severity of data link between its streamlined modules. This is generally very useful for large number of data interaction, which cannot tolerate any dilemma emerging from modules not working with stability and correctly. Therefore, Sainofy has been gauging this kind of severe gap by implementing state of the art technology within this school administration software in the form of latest updates and patches time to time. Also note that we release all necessary updates at fortnight basis.
When you come to school administration software, all capabilities, assimilation and ease of use in the globe won't afford the software or if the investment or risk metrics is greater than that of return.
That's why we have compiled enterprise edition of school administration software in our potential to make software for school administration to schools all sizes. Remember that we care all risks for you.
In Enterprise Edition the included modules are: Basic Modules, Extended Security System, Accounting Module, Exam Module CBSE CCE Based, Transport Module, Hostel Module, Library Management Module, Billing & Inventory Module.