Student Software » Desktop Edition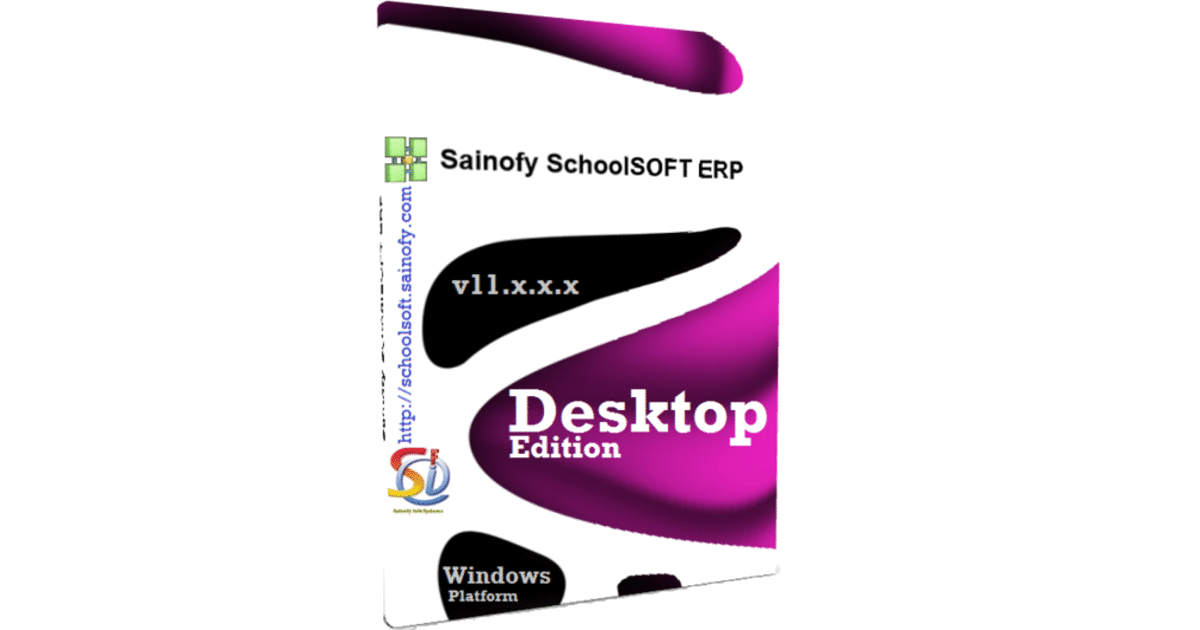 SchoolSOFT Desktop Edition
37,000/-
42% OFF
Buy Now
Quick Specification
| | |
| --- | --- |
| Average User's Rating | Based on 1 to 5 rating scale |
| Product Name | SchoolSOFT Desktop Edition |
| Product Category | Database Application |
| OS/Platforms | |
| System Type | 32-bit or 64-bit of Desktop Operating System |
| Version | 11.2011.11.26 |
| Build | 20111126 |
| Release Date | Saturday, November 26, 2011 |
| Interaction | Total Downloads: 3416 |
About » Desktop Edition
Sainofy InfoSystems offers student management software or student software, with student fee receiving solutions, student attendance system, collecting extensive level of students and employees information.
In this student software management you simply create a new session by mentioning it's starting and ending dates. There afterwards, you create the list of classes whatever being conducted by your management. After creating class list you create the fee structures and club these fee structures to the classes accordingly. Don't worry; in our student management system software, an inbuilt help assistant will guide you through the rest of setup time to time.
This student software has been designed with end-user in mind. It is easy to use and pours oil on hand-operated and traditional paperwork. Plus, Sainofy InfoSystems offers 24x7x365 based support system as well as organizing various sessions of student software trainings.
From assisting schools achieve better insight into financial data to impending districts with inventory control and receiving, Sainofy's student software was developed specially for school districts, public schools, private schools, specialized school and pre-school.
In Desktop Edition the included modules are: Basic Modules, Extended Security System, Accounting Module, Exam Module General, Transport Module, Hostel Module.