School Accounting Software » Professional Edition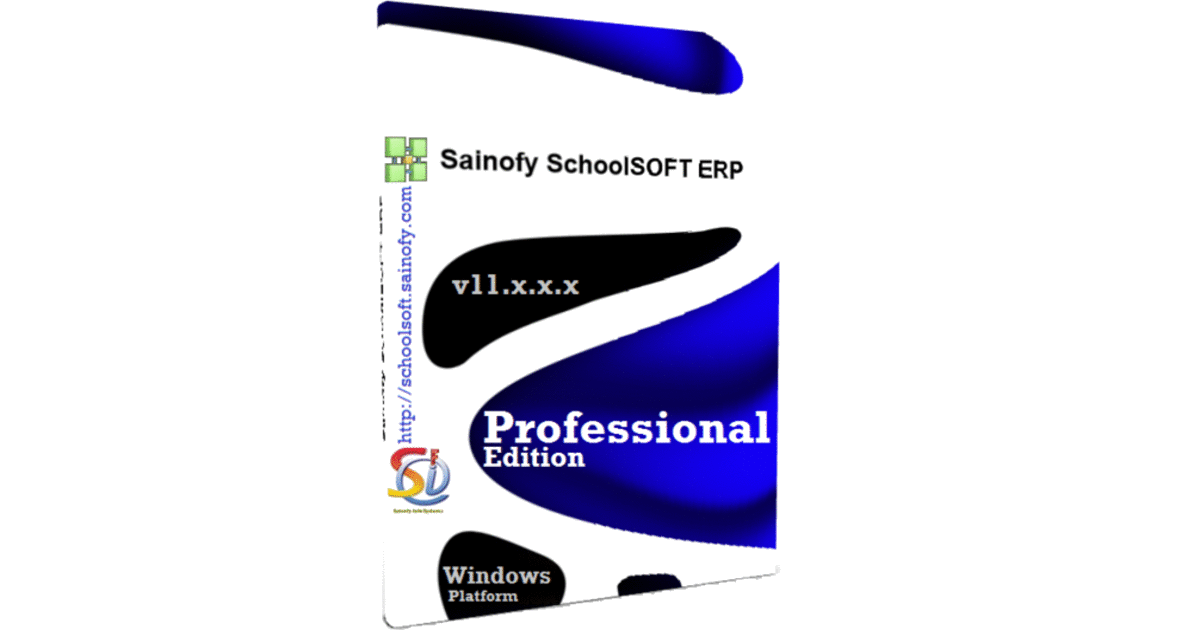 SchoolSOFT Professional Edition
52,750/-
48% OFF
Buy Now
Quick Specification
| | |
| --- | --- |
| Average User's Rating | Based on 1 to 5 rating scale |
| Product Name | SchoolSOFT Professional Edition |
| Product Category | Database Application |
| OS/Platforms | |
| System Type | 32-bit or 64-bit of Desktop Operating System |
| Version | 11.2011.11.26 |
| Build | 20111126 |
| Release Date | Saturday, November 26, 2011 |
| Interaction | Total Downloads: 3315 |
About » Professional Edition
Sainofy SchoolSOFT professional edition is a great kind of school accounting software, which provides you a legitimate way for managing entire school job operation effectively and smoothly. The hands on user-friendly design and faster database retrievals have been contributing to widen its success stories.
Sainofy's school accounting software, as the term itself distinguishes that you have the maximum extent of accounting features like: ledger creation, ledger grouping, cash book, bank book, trial balance, profit & loss account, balance sheet and many more.
In this school accounting software pack or bundle, you have the various reporting tools which have been distributed to the related modules and hence there is no change of bewilderment.
In this school accounting software pack, your all data is hosted at your end, but in the case of cloud based school accounting software, your data is hosted on a remote server and which is supposed to have extremely out of your direct reach. This circumstance may also increase the change of data leakage or data theft.
We know that cloud based school accounting solution is required to run on constant and high speed internet connection. Keeping in mind that in the long term perspective when a large number of data is populated on your cloud based server, in this case you really ought to have a high speed internet connection and it may certainly cost you additionally. Here our prime aim is not to define the downside of cloud based platform, although it is increasing rapidly. The main problem either may be your geographical location where you might not have good quality of internet connections; therefore tradition school accounting software will never die in future.
Good news for you that, our any edition of school accounting solution is able to get hosted on cloud platform, but it directly affect your valuable budget, because cloud platform pricing is hourly basis.
In Professional Edition the included modules are: Basic Modules, Extended Security System, Accounting Module, Exam Module CBSE CCE Based, Transport Module, Hostel Module, Library Management Module.